Singersroom.com [EXCLUSIVE] Eric Roberson Talks New Album Trilogy, Working With Glenn Lewis & More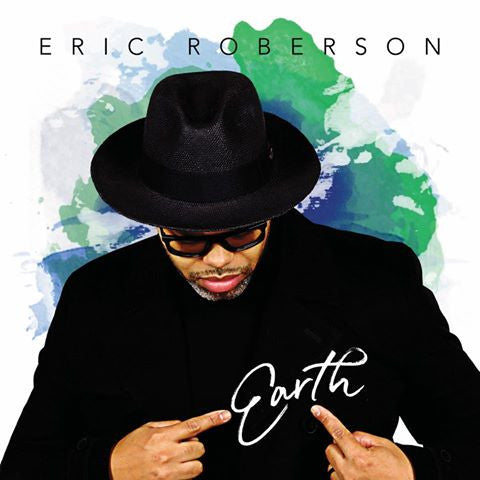 Two-time Grammy nominee Eric Robeson never seems to amaze his fans as an independent artist. As the "forefather of the independent movement," Roberson worked with several notable artists including Dwele, Vivian Green, Jill Scott, and Musiq Soulchild. The singer, songwriter, and producer released his latest album, Earth in April.
Earth is a completely different album from his previous albums because it's a part of the EP trilogy series, Earth, Wind, andFire (Roberson will be releasing two more albums, Wind on July 21st and Fire on Oct 20th). Each element has a different subject matter such as empowerment and love. Roberson completed the trilogy series within a year and continued to use his voice to address newsworthy topics. About the album's concept, Roberson says, "I was writing songs that didn't feel like they belong together. One song would be about empowerment and another about love. The trilogy EP was the birthed. "
I spoke with Roberson about his latest trilogy project, working with Glenn Lewis, first single "Million Dollars," and more.
Check it out!
---